Book your free demo
Find out how a strategic partnership with ROCK can benefit your organisation.
Tell us about the challenges you're facing and we'll show you how to overcome them.
Leverage our decades of experience and innovative approaches to technology transformation. No matter the challenge, no matter the technology, we can create value with you.
See for yourself why we're the trusted partner to hundreds of global trailblazers!
Fill out our form to schedule a free demo, customised to your specific organisational requirements.
A strategic partner
to global and national trailblazers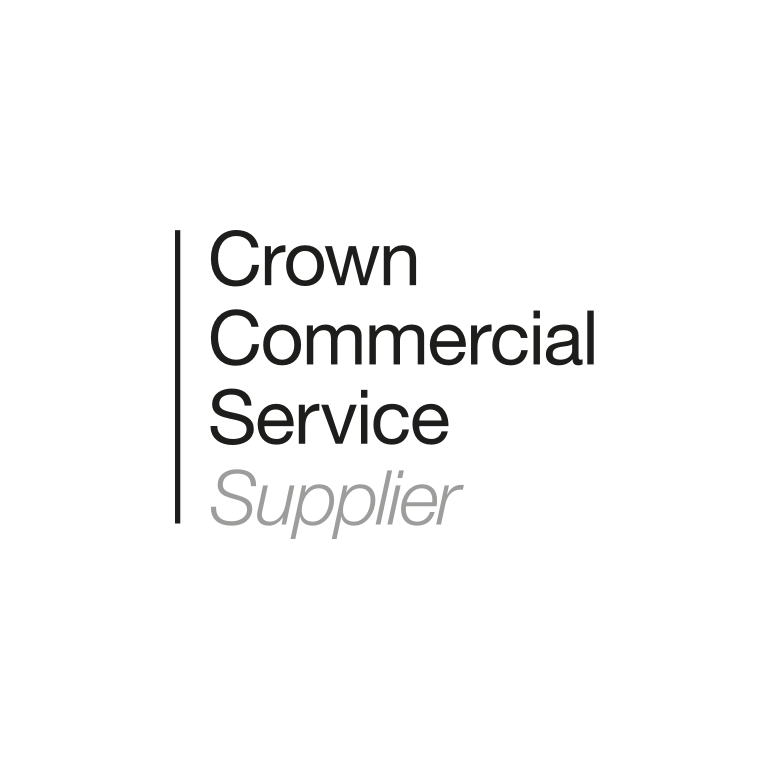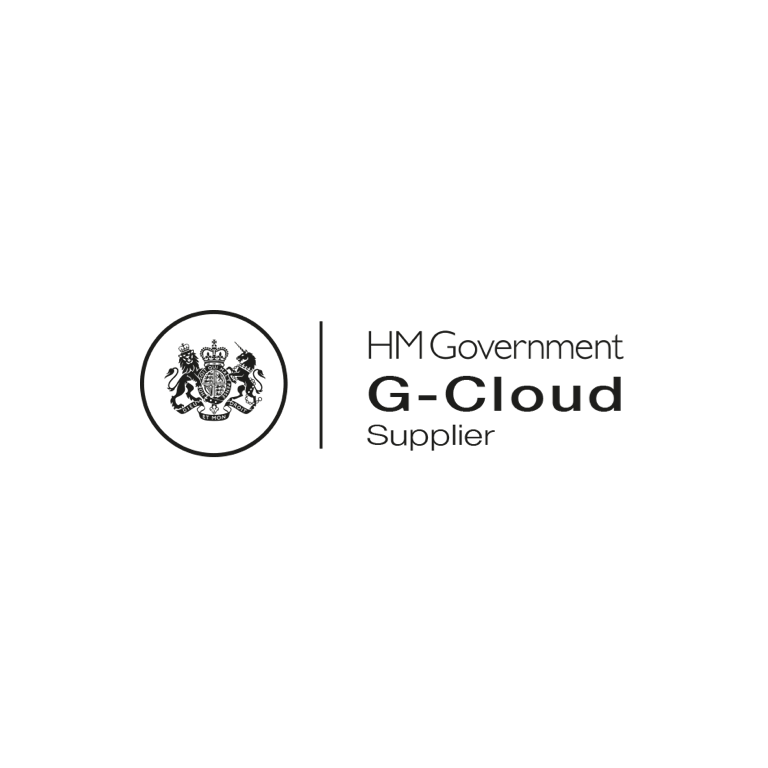 © 2022 ROCK. All rights reserved.